U.S. Music provides music related products and services to:
Music Students and Professional Musicians
Local Public and Private Schools
Federal Government Agencies
Symphony Orchestras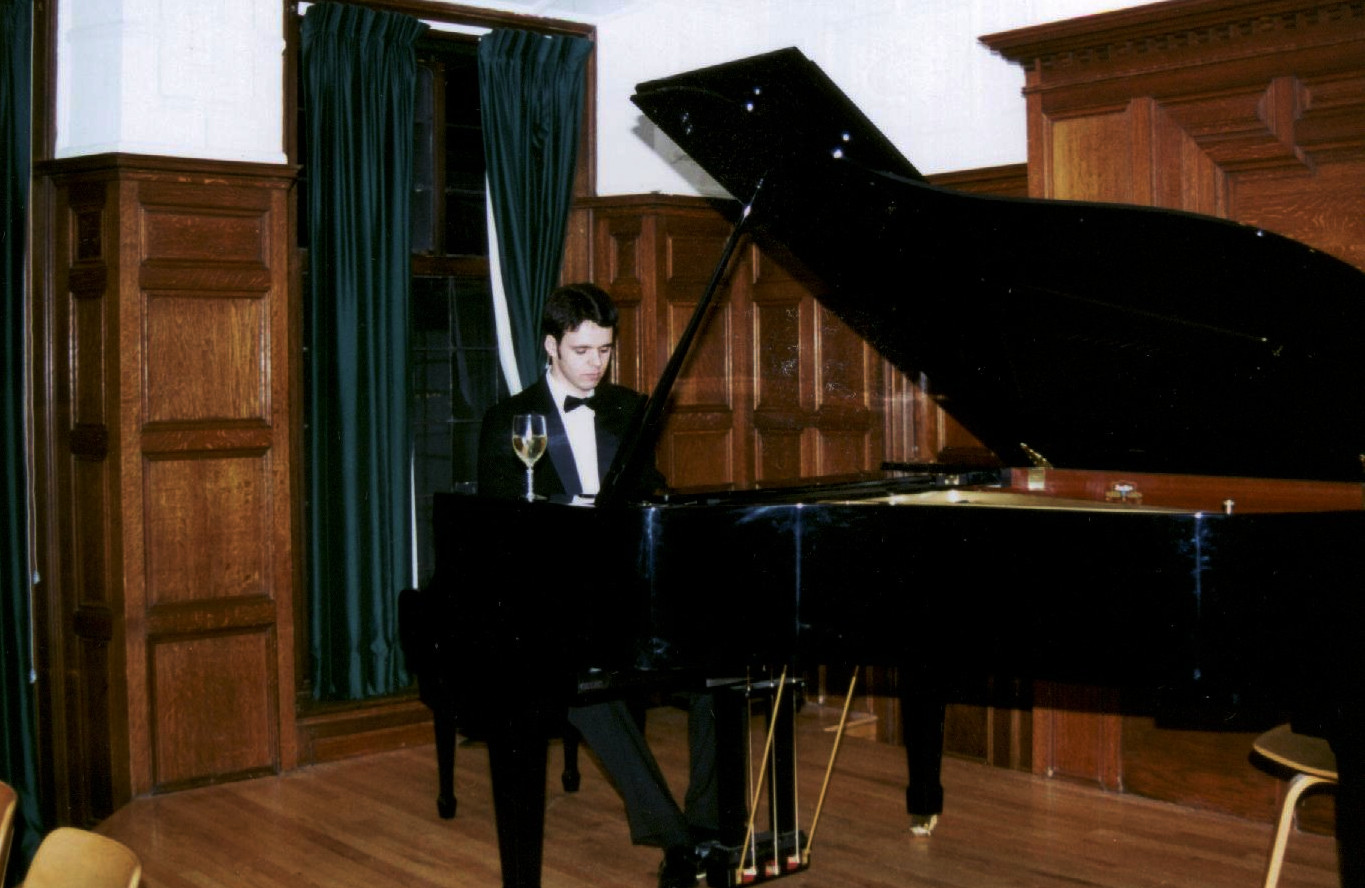 Eduard Mato the founder of U.S. Music has started his music journey at an early age. He has studied music in some of the most prestigious music schools and conservatories both in Europe and the USA. Eduard has performed as a piano soloist with several Symphony Orchestras and has played in Piano Solo Recitals as well as Chamber Music Concerts for a vast variety of audiences.
Music Teaching
In the area of music education and pedagogue, Eduard Mato has studied closely the teaching techniques of Bach, Chopin, Liszt and has been utilizing their techniques in his everyday piano and music teaching. He has had the privilege to work in several colleges and universities, teaching many talented students and prepared them for solo recitals and national competitions. He has also worked with many young students who took their first steps of the long and rewarding journey of music education through his instructions.
Music & Arts Administration
As the Former Director of Performing Arts, Eduard has been responsible for coordinating, conducting and executing Music Recitals, Theater Productions, Art Gallery Exhibitions and Dance Shows. He has been involved with all aspects of putting in stage performing arts events, from recruiting musicians, dancers and artists, to working with staging, lighting, and acting as the public relations personnel for the performances.
Music Business/Administration
In his current job position, Eduard has served as the Director of U.S. Music, a Contractor for Federal Government Agencies, specializing in music and performing arts events. He has assisted organizations such as U.S. Air Force Bands, U.S. Navy Bands and U.S Army Bands with music related products and services. U.S. Music has been awarded a number of Government Contracts and has played an essential role in conducting the music and performing arts events for the Federal Government Agencies.
"Where words leave off, music begins."

― Heinrich Heine